AUTHOR'S ARTICLES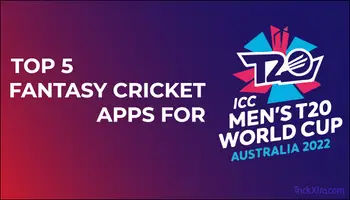 Top 5 fantasy cricket apps for the 2022 T20 World Cup
Fantasy Cricket is an online, strategy-based sports game where you have to create a virtual team of real cricketers playing in real matches around the world. You earn points based on the performances of these players in real matches. The aim is to pick your best possible 11 from the teams playing on a given day and score more than your competitors. And here we list some trusted fantasy cricket apps for you.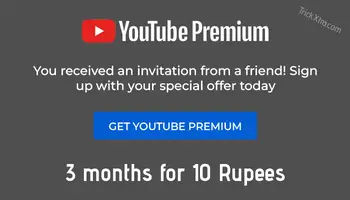 YouTube Premium Membership at Rs 10 for 3 Months
YouTube Premium Membership gives you ad-free videos and music, downloads, background play, and more. 1 month free. Ad-free YouTube Music. Cancel anytime. Downloads. Just one membership. Services: No ads, Downloads, Background play.